Introducing the Good Choices Program
How to Make Good Choices is an easy-to-read booklet that helps kids make the connection between their happiness and the choices they make. More than just a list of moral values, How to Make Good Choices is a valuable tool to help raising children to know right from wrong. The Good Choices Program has been used by parents, teachers and youth group leaders for over twenty years to help in teaching kids how to make important decisions in their lives. Based on common-sense, How to Make Good Choices is the leading non-denominational program for teaching moral values to children.
Help Raising Children
Almost all parents agree that a good school is important to help in bringing up children. But what about teaching children moral values?  Where do you find a resource that teaches morals for kids?  The Good Choices Program is such a resource. The How to Make Good Choices booklet helps parents teach common-sense moral values to children to help them deal with the real world.
Not based on any specific religious doctrine, How to Make Good Choices helps parents teach children moral values based on workable solutions and respect for others. This character-building program is dedicated to helping parents raise their children to be successful, productive and happy. It is the number one non-religious moral values program for children in the world.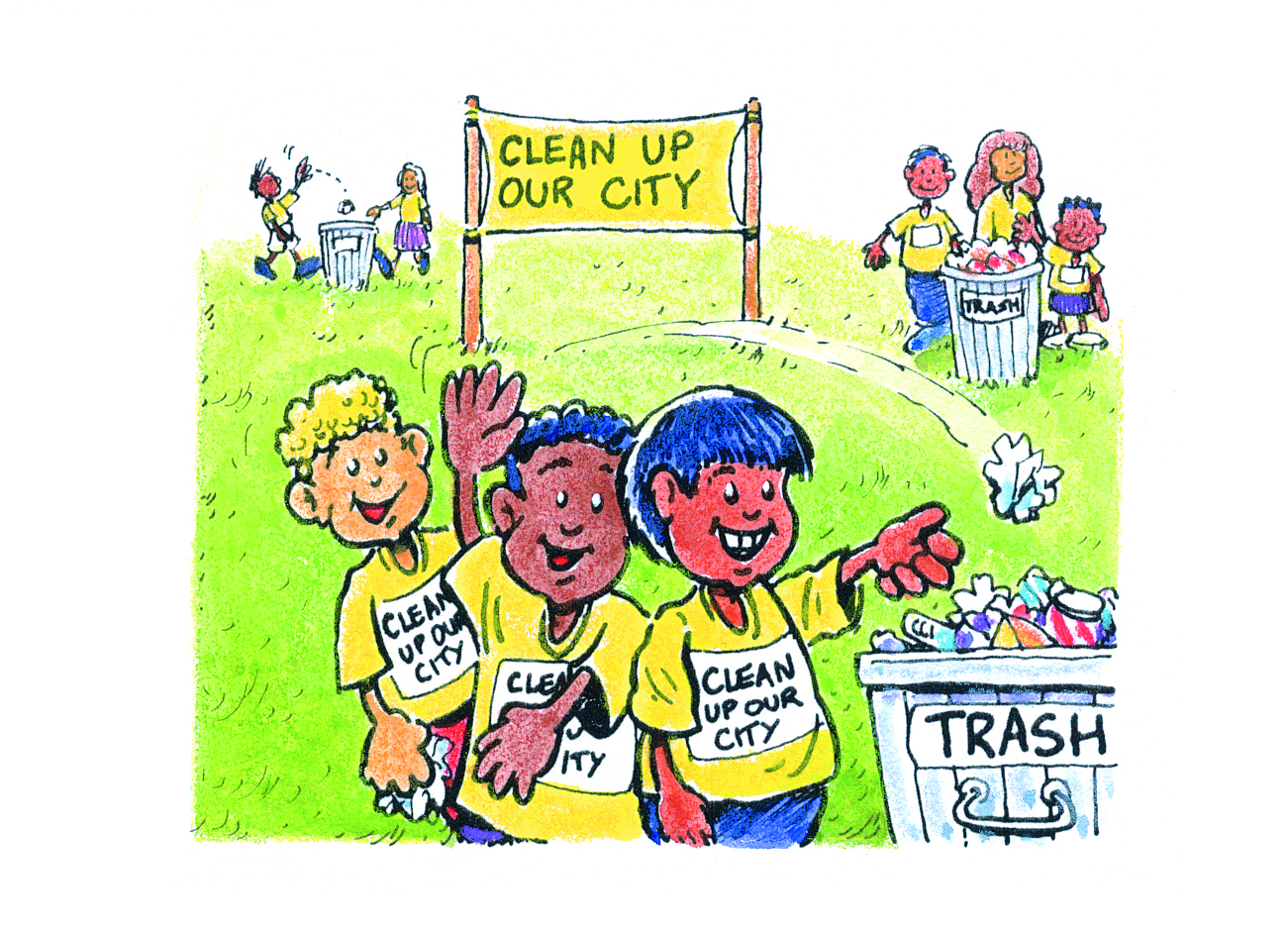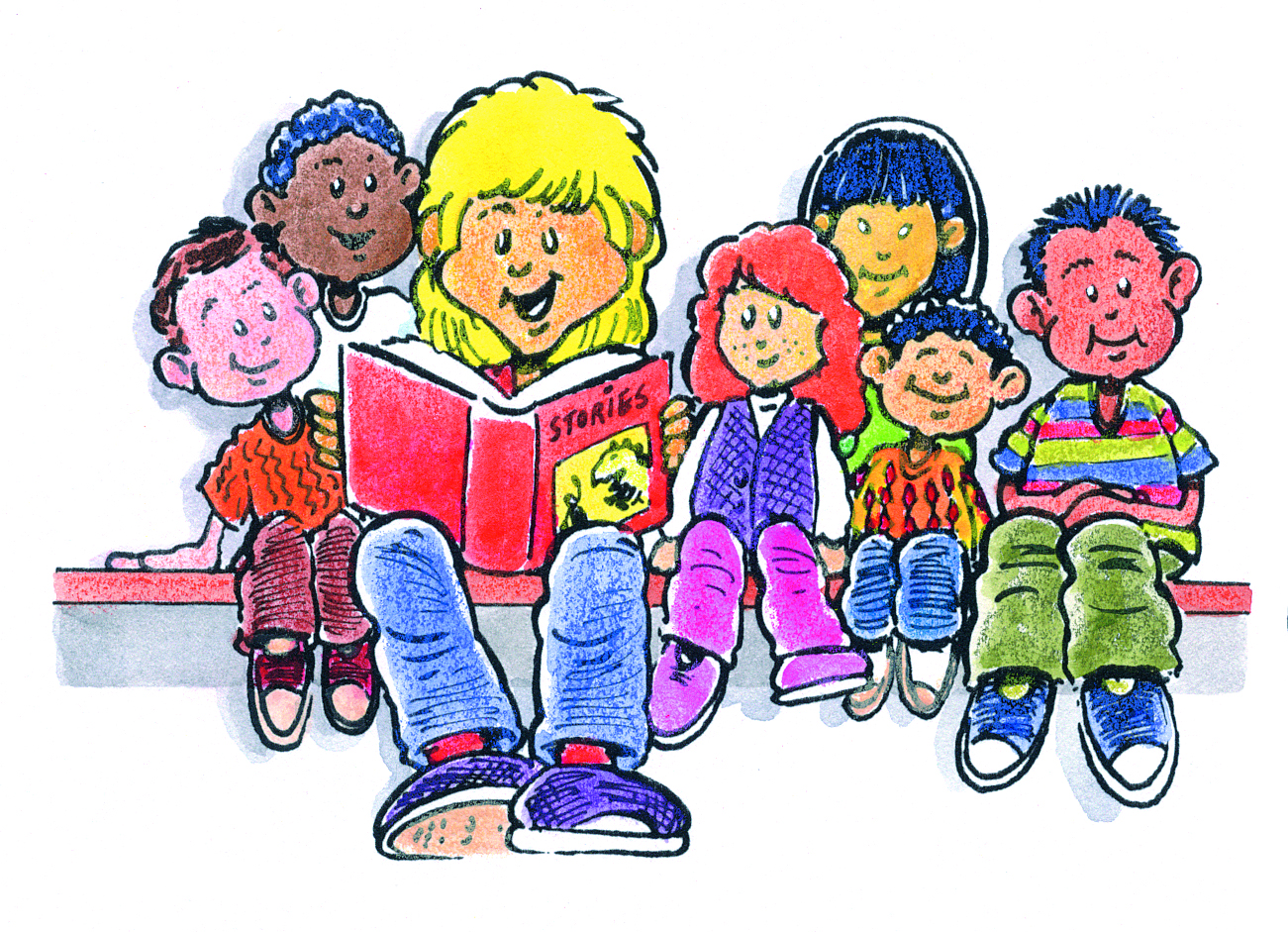 Help Your Kids: Values, Decision-Making, Social Skills and More.
How to Make Good Choices is more than a collection of kid's moral stories or a list of moral values for children. It is an indispensable guide to help in teaching children how to make their own ethical decisions in life. By presenting common-sense moral values, How To Make Good Choices helps build strong character and helps children develop good decision-making and social skills.
The How to Make Good Choices booklet contains twenty-one guidelines to help kids decide what will truly make them happy in life. These common-sense moral values help parents in teaching children to think about their actions and their effect on others, and in helping them navigate the sometimes confusing landscape of our modern world.
What Our Customers are Saying
"I read Good Choices with my son, Cooper. On his very first day he said to me, "I could change the world with this!". I highly recommend this children's version to any parent or teacher." Chel Stith
"It was really fun to learn all of the rules to live a happy and successful life. My favorite rule is "Be Truthful" because if you are trustworthy you can make lots of friends." Lyla
"This program was very helpful for me. Now I know how to make good choices in life to succeed and if someone tells me I can't do what I like I will just ignore them. I will choose to make good choices in life and not steal, hurt, or bully. I will be kind and helpful to everyone." Eliana
"We settle just about all our upsets and disputes with the Good Choices Booklet. The kids get it, and like it to be applied to themselves.. In a lesson about Love and Help Parents, the kids wrote letters to their parents thanking them for the things that they do for them because they love them. We had letters that said "Thank you for hugs" . " Thank you for my Dr. Who Pj's" " Thank you for playing with me." " Thank you for making food that I like." " Thank you for letting me come to Greenfields!" Mark McQuade
How to Make Good Choices: Bookstore
Illustrations in the booklet are by writer/illustrator Scott E. Sutton, author of the classic childrens' books, The Wise Old Wizard and the Family of Ree. www.scottesutton.com Our two collections of How to Make Good Choices titles, available in digital formats and paper. Enter